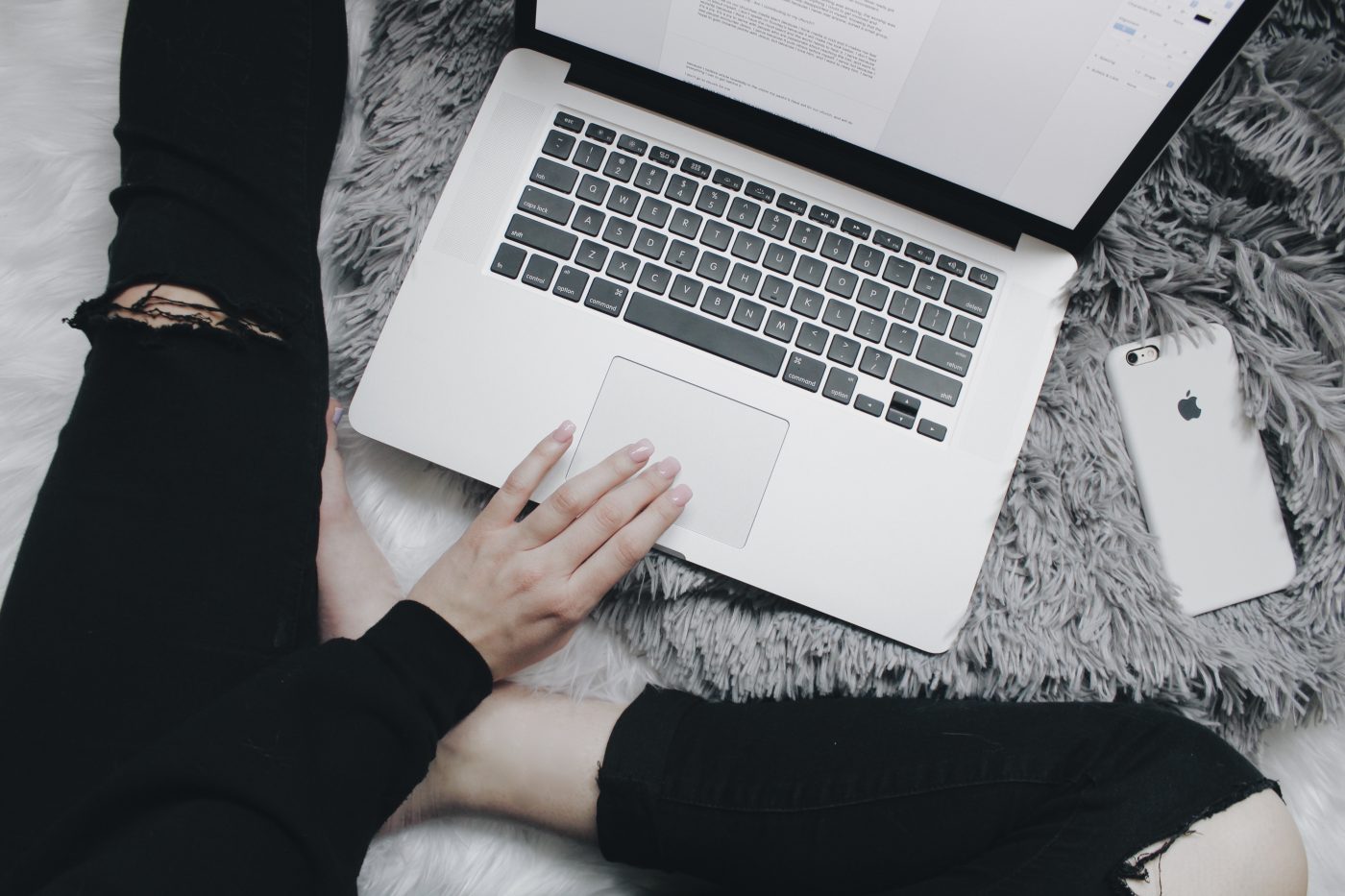 Upskilling in the Age of COVID-19
By Hania Syed
Are you one of the many Australians currently undertaking social distancing measures? Have you already smashed through your Netflix queue, and find yourself going a little bit stir crazy? Many people are finding that with the increased need to stay at home during the coronavirus crisis, they actually have a chance to tick off items on their perennial to-do list.
For some, this means getting productive and achieving their professional development skills by learning online. With more people also having to work from home to contain the spread of COVID-19, there is also a greater focus on the importance of digital skills, and how these skills may be lacking in the Australian workforce. If you've been looking for a way to use this downtime as a chance to invest in yourself, keep reading for our upskilling ideas.
Filling Skills Gaps in Your Existing Role
---
Once the novelty of staying home and working in your PJs wears off, you may start thinking of ways to upskill so that you can hit the ground running once you return to the office. Perhaps you've noticed that there are certain skills that would be beneficial to have in your current role. Or maybe you're thinking of ways to future-proof your skillset given the ever-changing nature of the world around us. Whatever your motivation, now could be a good time to learn new skills from home.
Thankfully, the prevalence of online learning means there's no shortage of courses, classes and workshops that can be taken from the comfort of your own home. These online courses can be in the form of succinct Skillshare, LinkedIn Learning or Learn with Google videos, or even entire degrees that can be completed online.
---
Some of the most in-demand skills to consider picking up include:
Machine learning/artificial intelligence
---
Developing a new skill set for the future of work
---
Unfortunately, the coronavirus outbreak has put many people's livelihood into question, with tourism, events and hospitality professionals being particularly affected. This has prompted many to want to take control of their future by taking their careers in a new direction altogether.
Perhaps you've always wanted to pivot into a coding or digital marketing career, or want to work from home on a permanent basis. Whatever your objective, developing the right skillset is essential for success. When upskilling to change careers, it's smart to look at transferrable or universal skills.
---
Some of the most valuable skills to consider picking up for a career change include:
---
Australia's online learning future
---
Aside from the job insecurity we are seeing from the COVID-19 pandemic, upskilling will prove a worthwhile endeavour for all Australians. In fact, one in three future jobs are expected to require problem-solving as a core skill, while one in five jobs will require process skills, meaning upskilling needs to be front of mind for all Aussies, from young people to those already established in their fields.
With the spread of coronavirus, the Australian Government also recognises the pivotal role upskilling can play for the nation's economy. Deputy Lord Mayor Arron Wood recently announced that up to $1 million would be provided to businesses for training and support, and a further $500,000 in grants would be provided to support businesses develop e-commerce and online services.
Prime Minister Scott Morrison has also suggested employers should be using this time to organise training programs that can be completed remotely, saying there is now an opportunity for "training, skills development, investment."
This points to the need for a digitally skilled workforce during a time where more people are working remotely, and people's existing career paths are threatened.
---
With an education in Creative Writing and three years' experience in content marketing, I have the skills necessary to write content that is both beautiful and effective.
I look to inject personality and artistry into all the work I do, with my technical knowledge tying it all together. The end result is beautiful content that engages and converts.
I provide a full suite of content marketing support, from SEO landing pages and blog posts to lead generation magnets and social media copy.
My creative writing done on the side has been published in Voiceworks, Farrago and The Financial Diet.