Where strategy, creativity and empathy meet.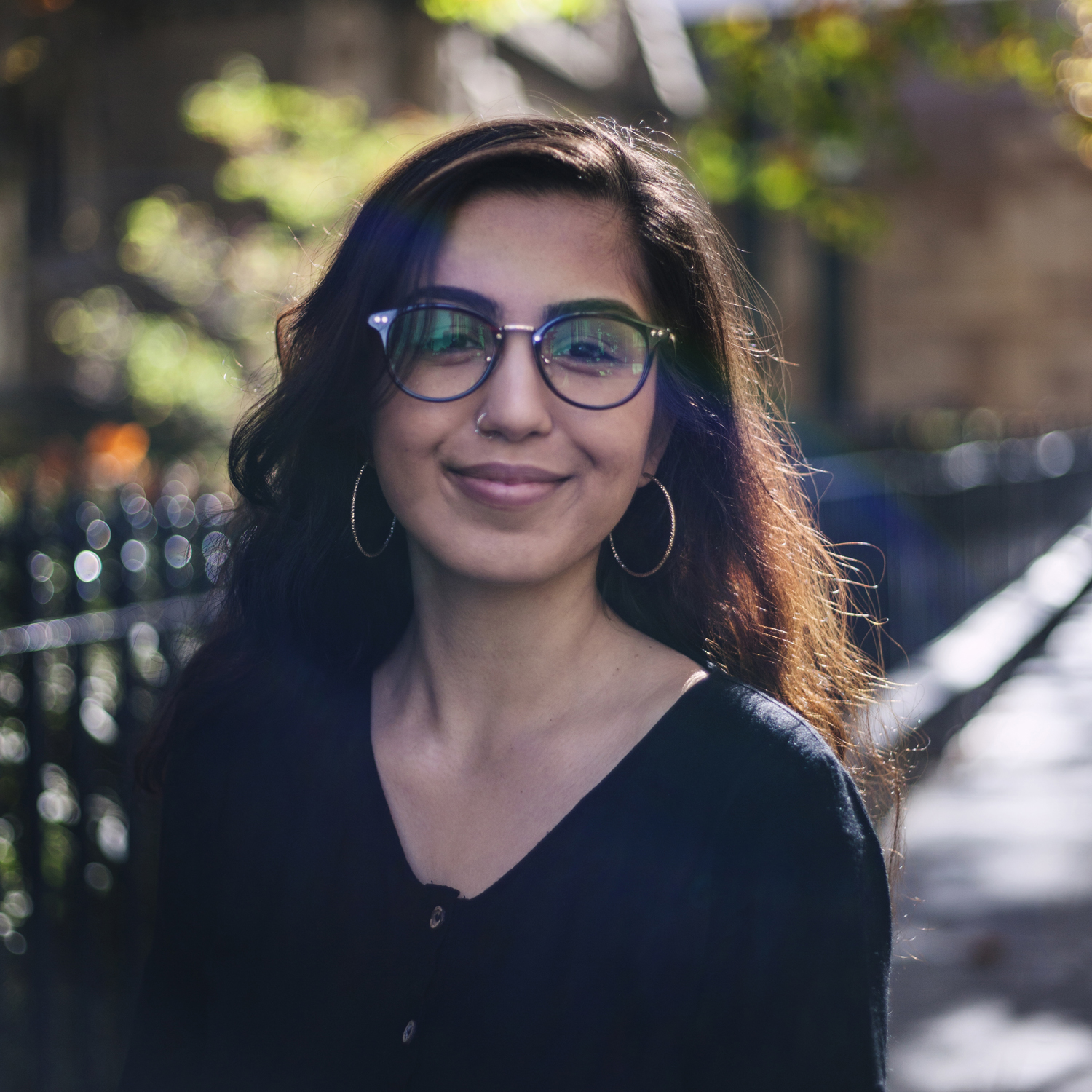 I write copy that is stylish, empathetic, and effective. My Creative Writing education, technical knowledge and strategic approach all come together to create inclusive UX flows and engaging digital content.
My own personal writing has also seen me be published in Refinery 29, The Financial Diet and Voiceworks.
From content audits to entire flow re-designs, I'll help you guide your users along a seamless journey. I approach copy with an empathetic lens, using simple language and following accessibility guidelines to iron out pain points, boost retention and create memorable moments.
If your content marketing strategy is falling flat, you're in need of some new and improved content. I work in line with your objectives to create high-performing content at any stage of the funnel.
Ready to make a greater digital impact? Let's talk about your copy requirements, be it across app or web. Send me an email to start the conversation.
Don't just take my word for it.
I would highly recommend her for any writing position where SEO knowledge is a must.
Hania is a talented writer highly skilled in SEO-technical writing and web communications. Her articles are very well researched and show a clear understanding of keyword optimisation and structuring which has continued to further our website's visibility on Google."
- Digital Product Manager, Candlefox
I'd recommend her to anyone who needs a senior creative copywriter or content specialist.
Every copywriting project she delivers is engaging, creative, meticulously written and beautiful to read. This spans blogs, website copy, brochure copy and much more. As well as her creative copywriting skills, her strategic content skillset underpins the work she does for us."
- Director, Mulholland Digital
Mauris blandit aliquet elit, eget tincidunt nibh pulvinar a. Curabitur arcu erat, accumsan id imperdiet et, porttitor at sem.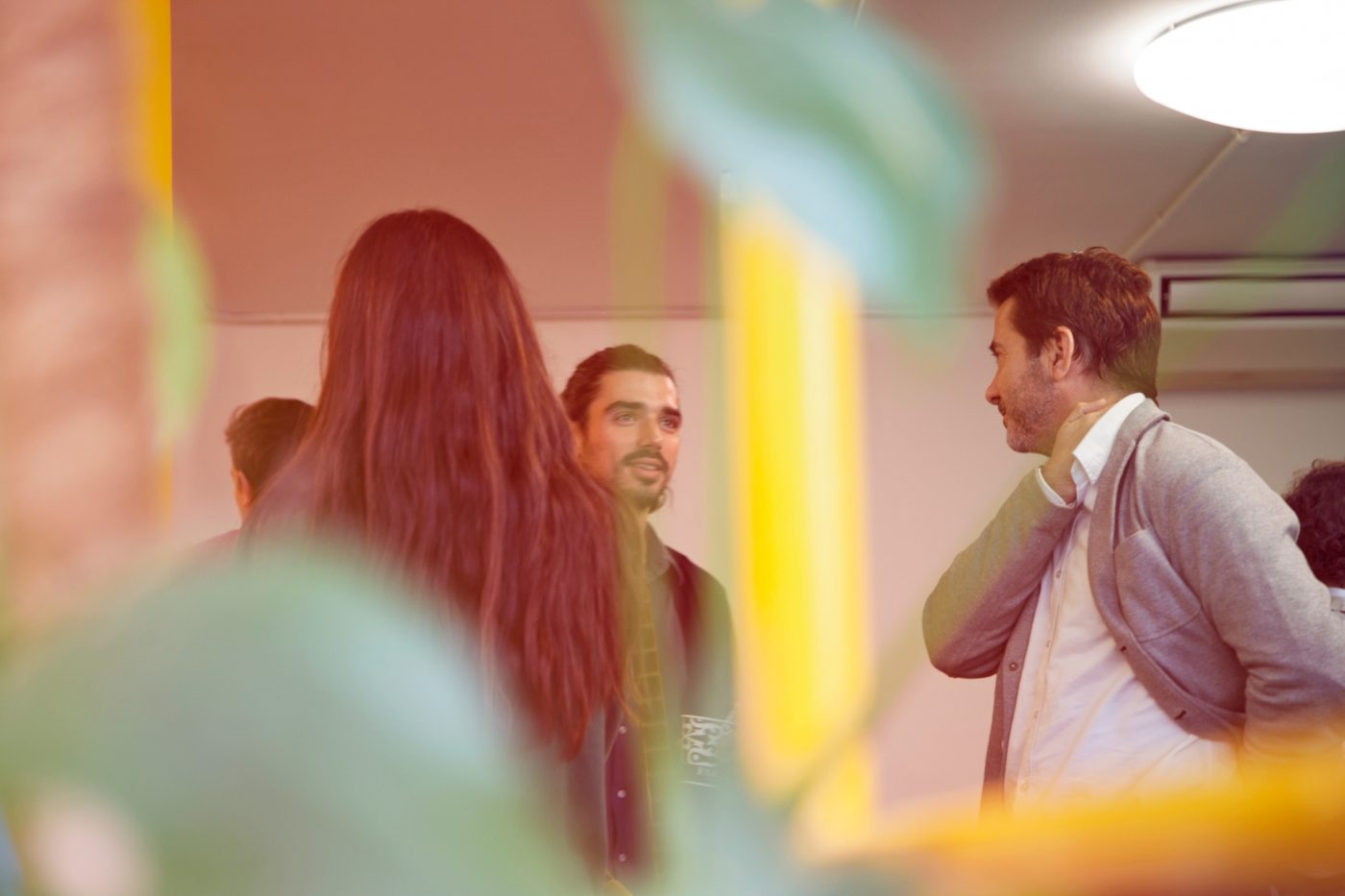 5 Hard Skills All Freelancers Need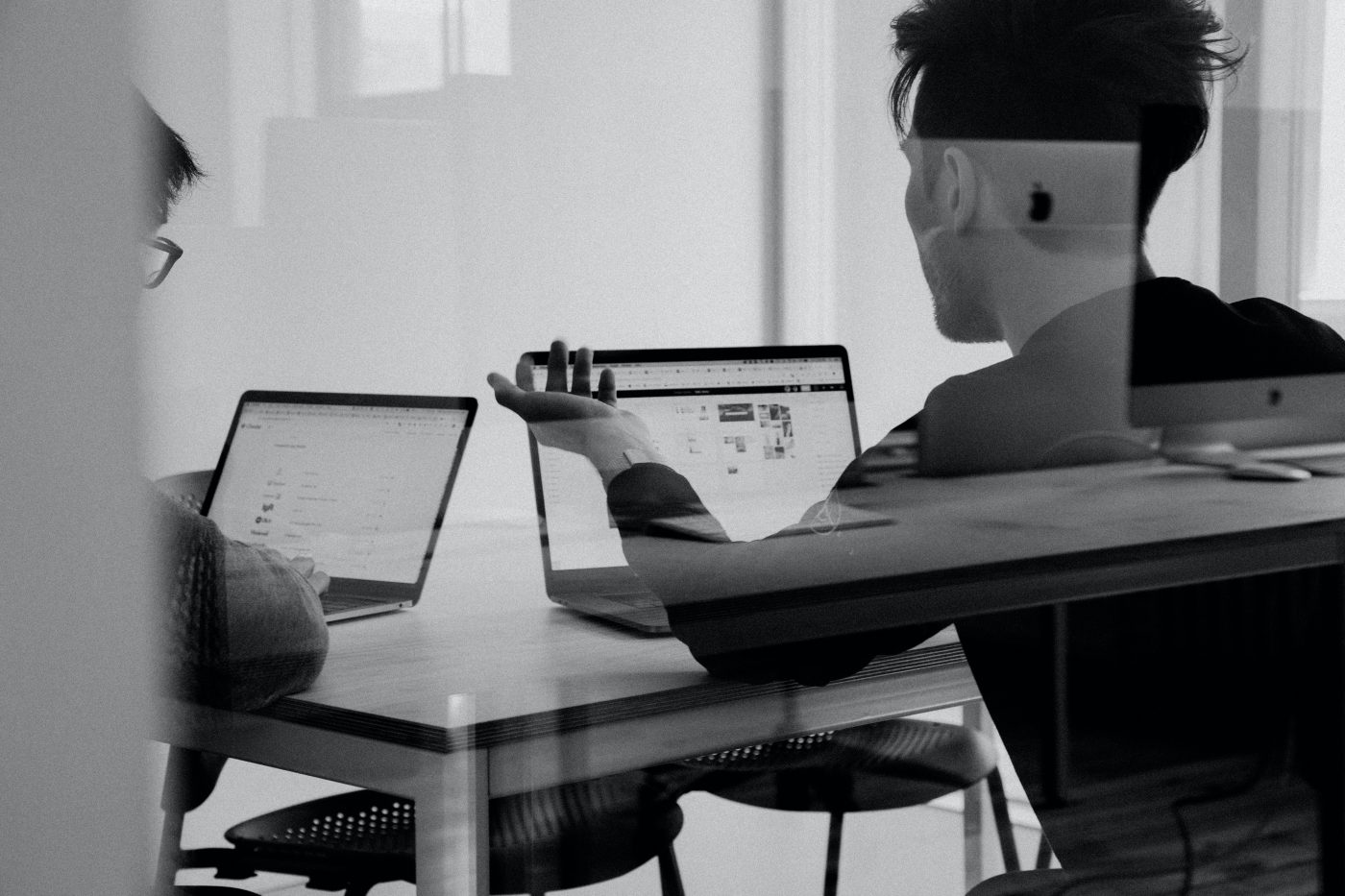 5 Soft Skills All Freelancers Need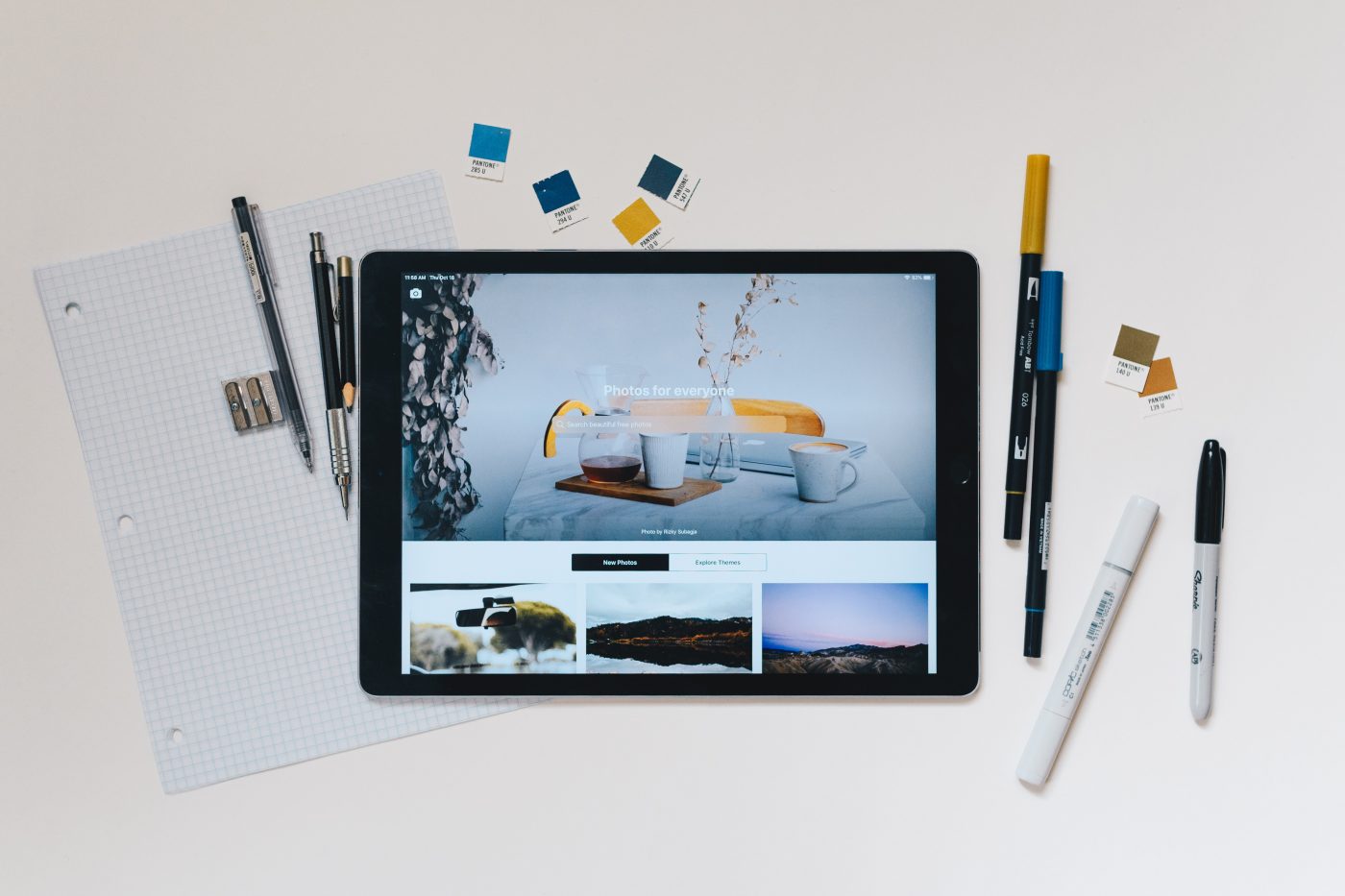 The Essential Templates that All Freelancers Need, and Why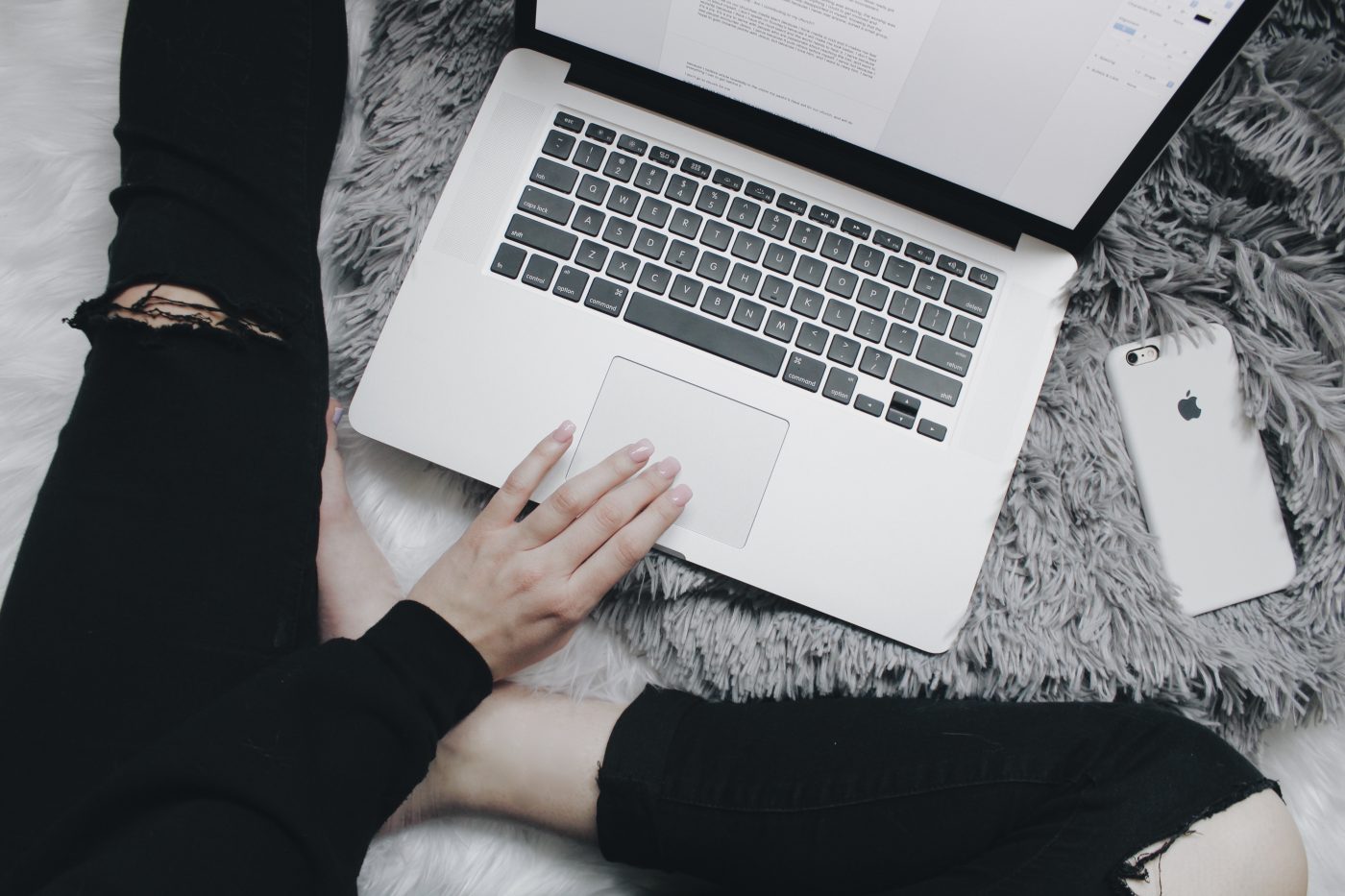 Upskilling in the Age of COVID-19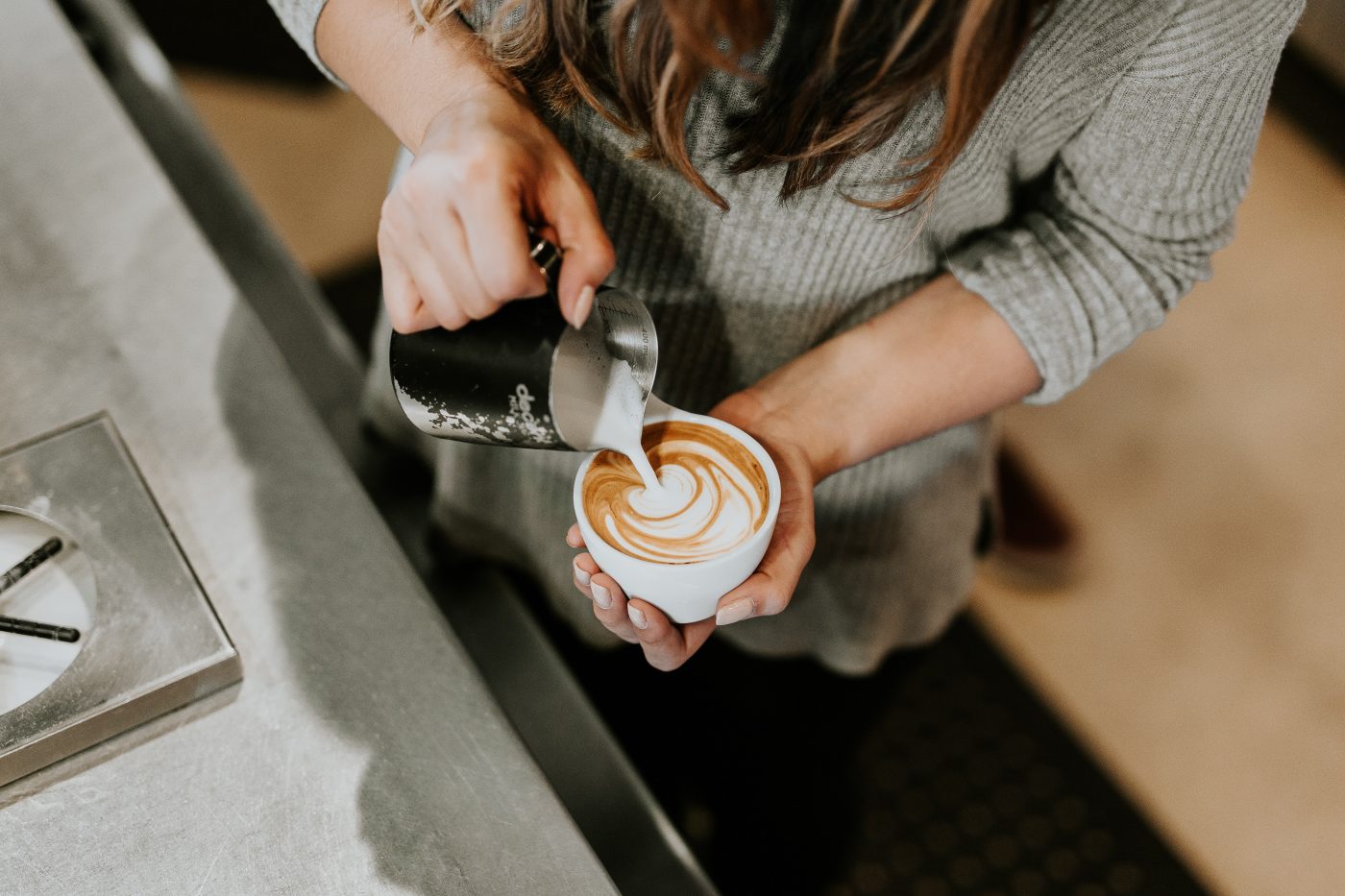 How to Use Upskilling for a Career Change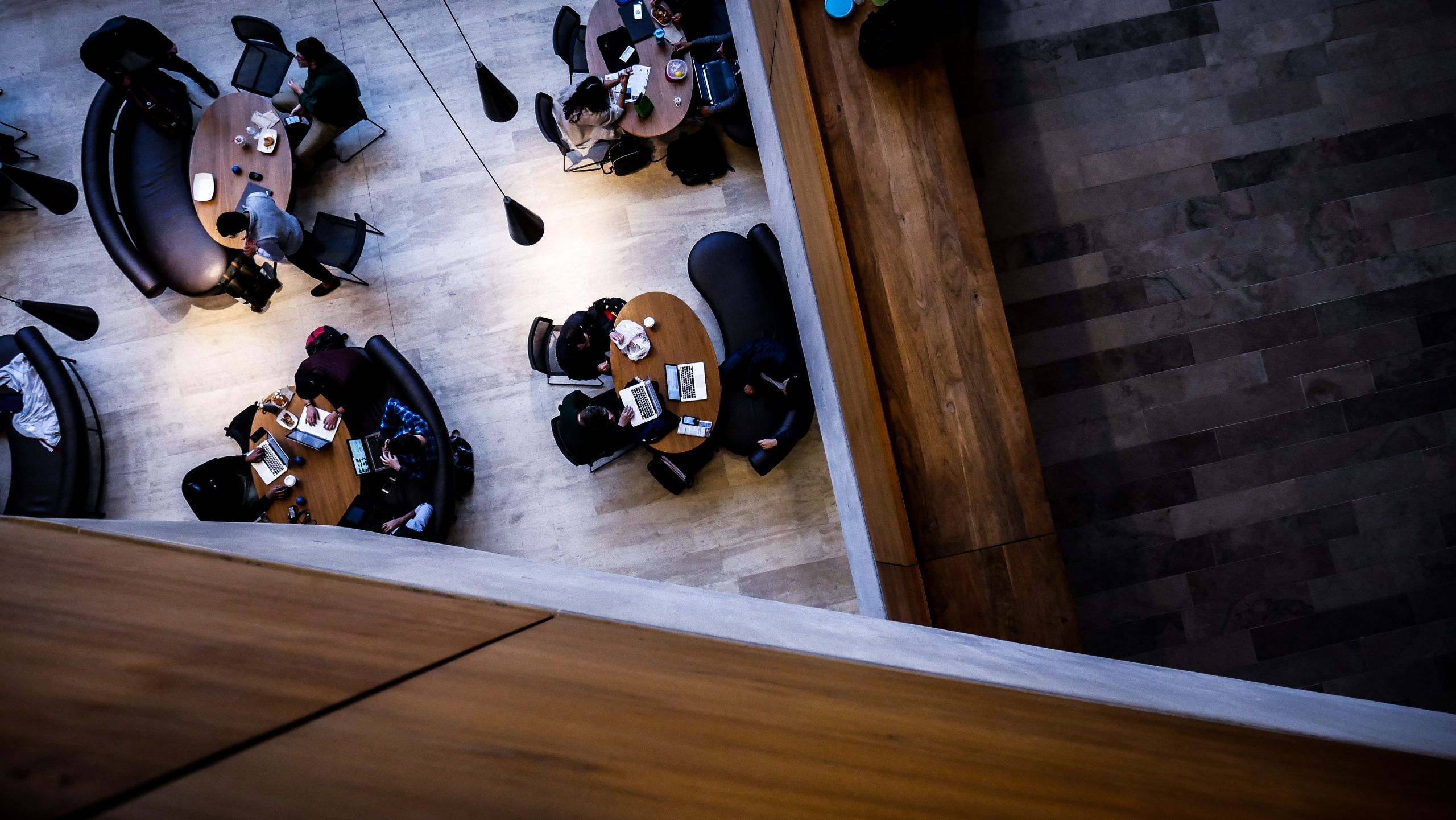 Education Marketing Articles Written for Candlefox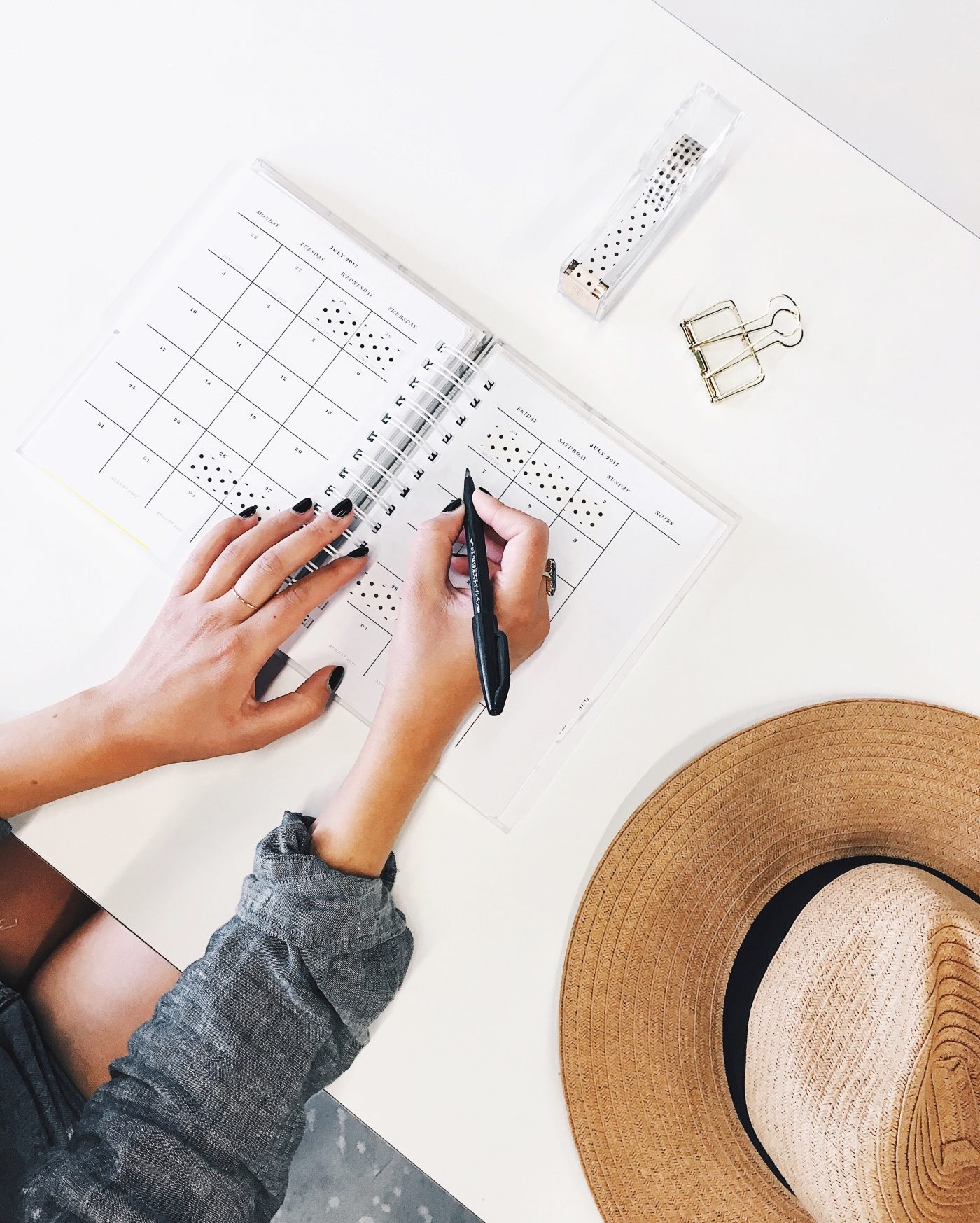 How to Make the Risk of Starting Your Own Business Worth It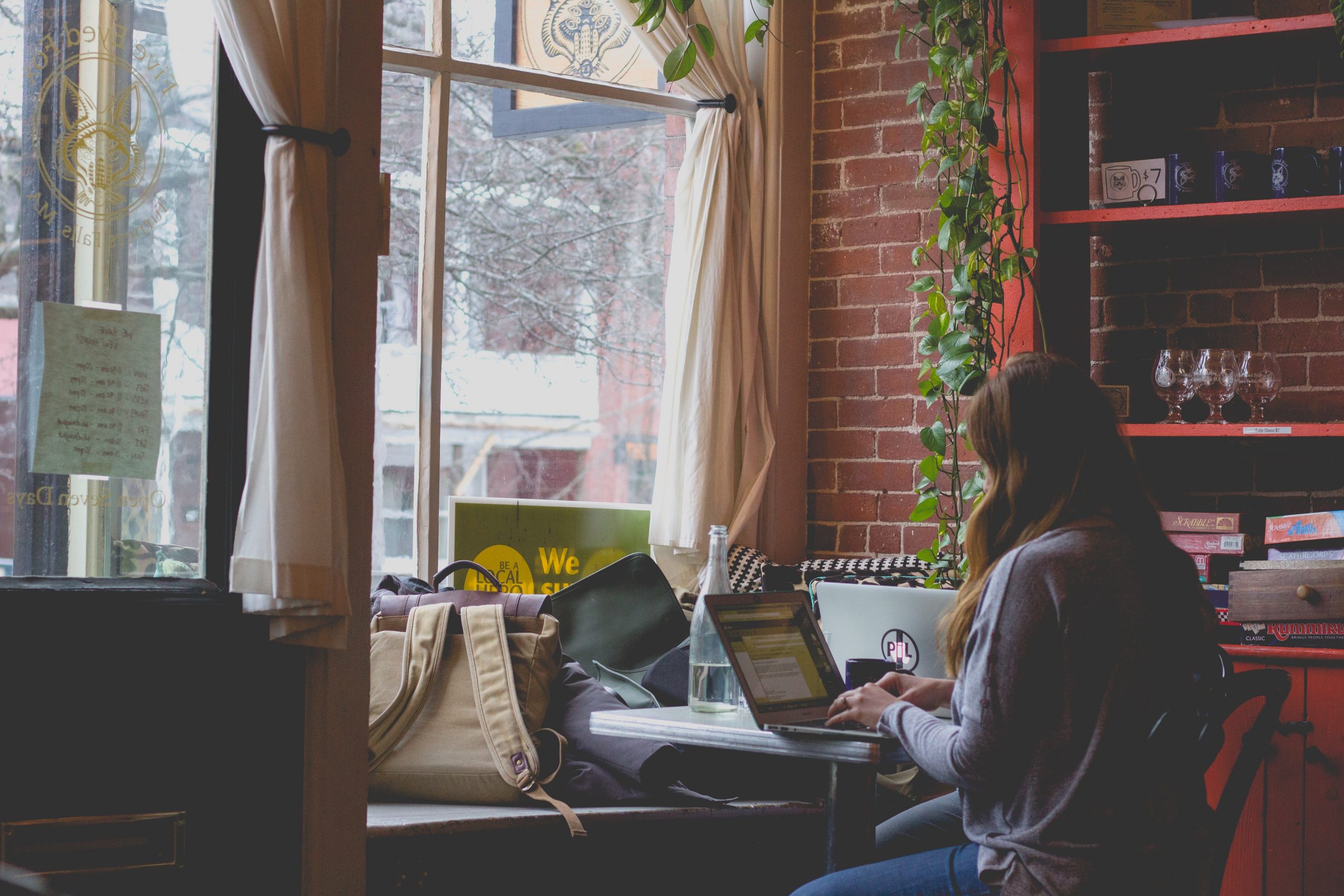 How to Beat Social Isolation in the Workplace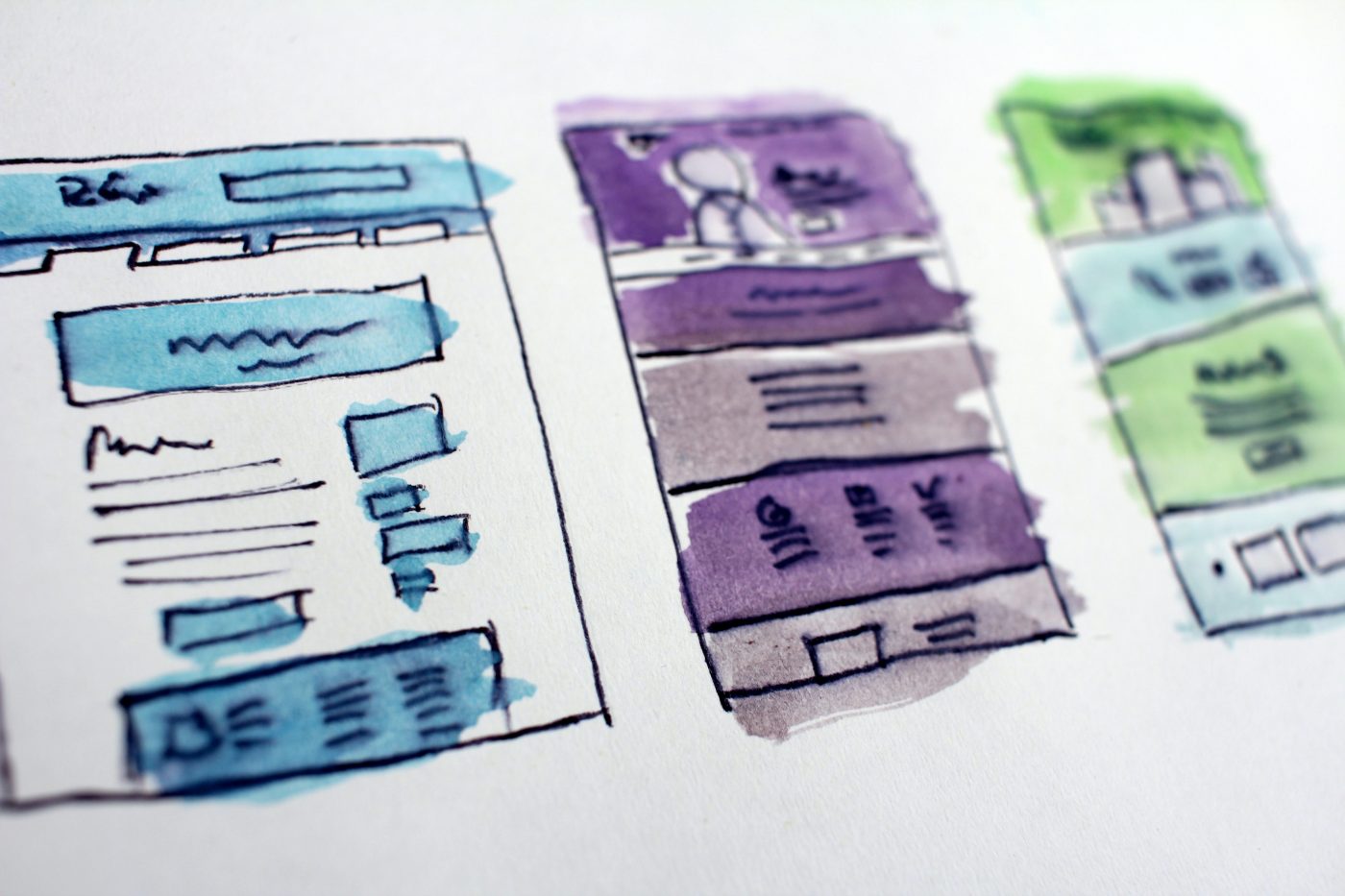 What Makes a Powerful Brand Story?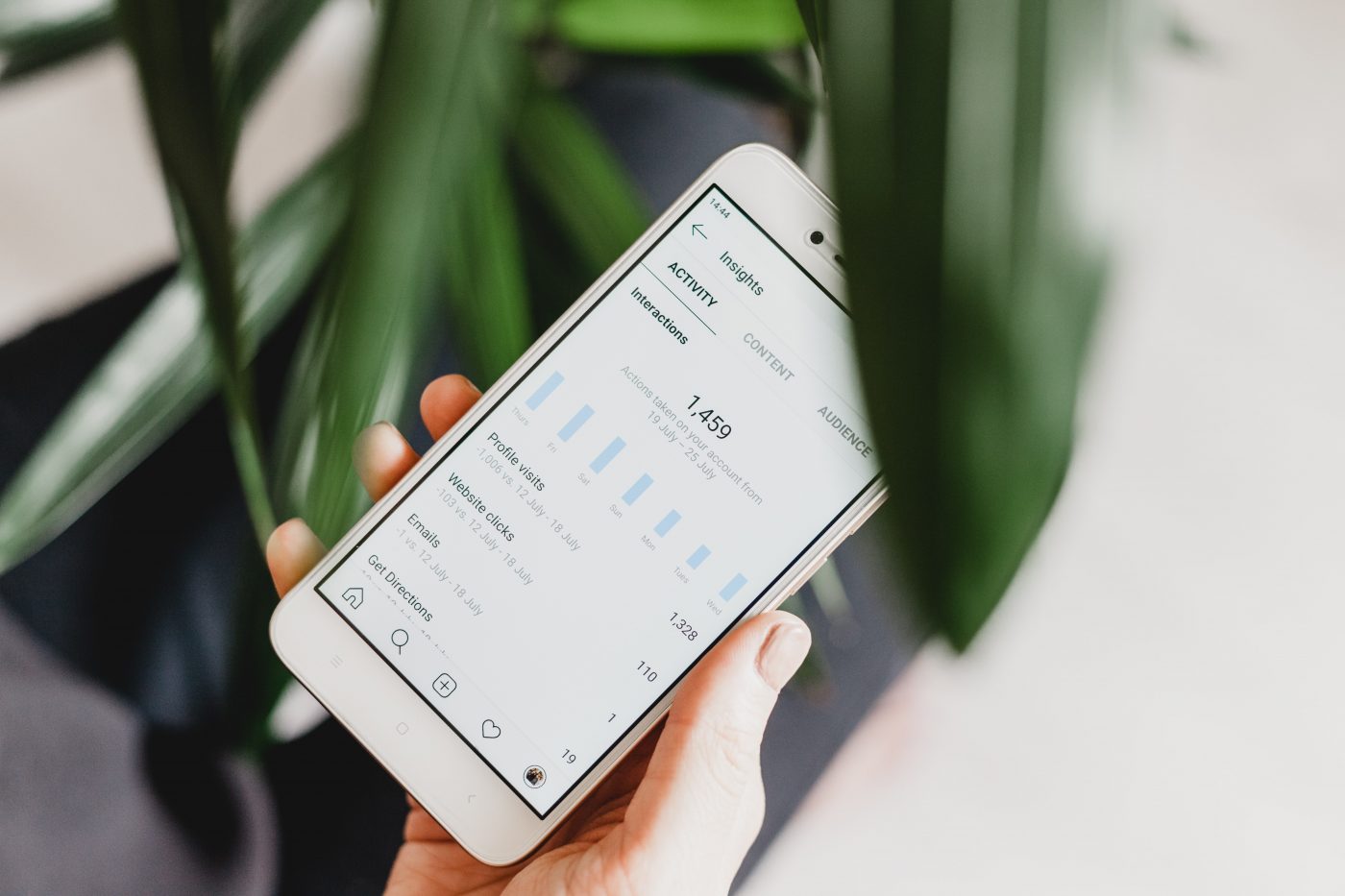 How to Drive Hyper Engagement Among Fans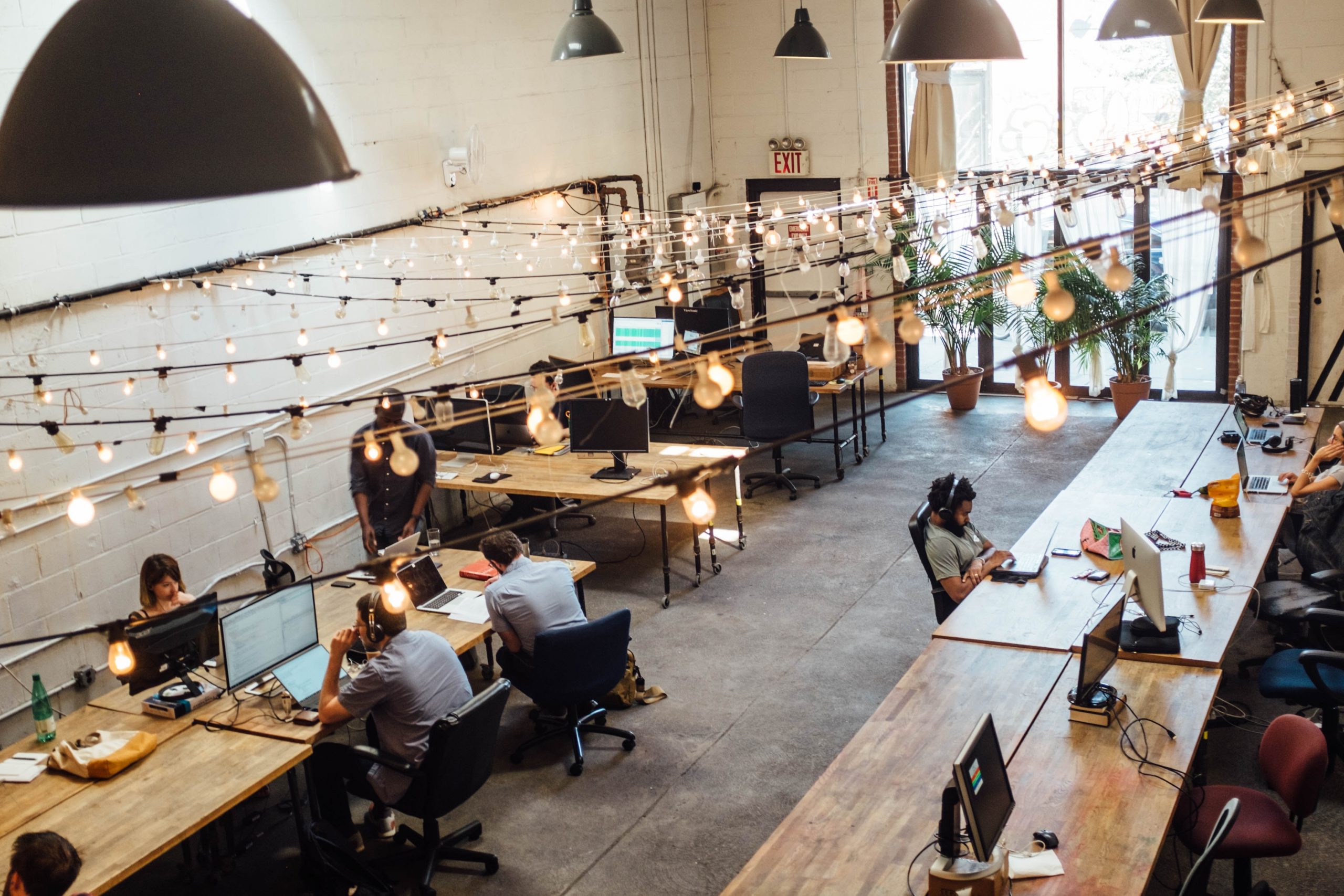 Digital Marketing Blog Posts Written for Digital Squad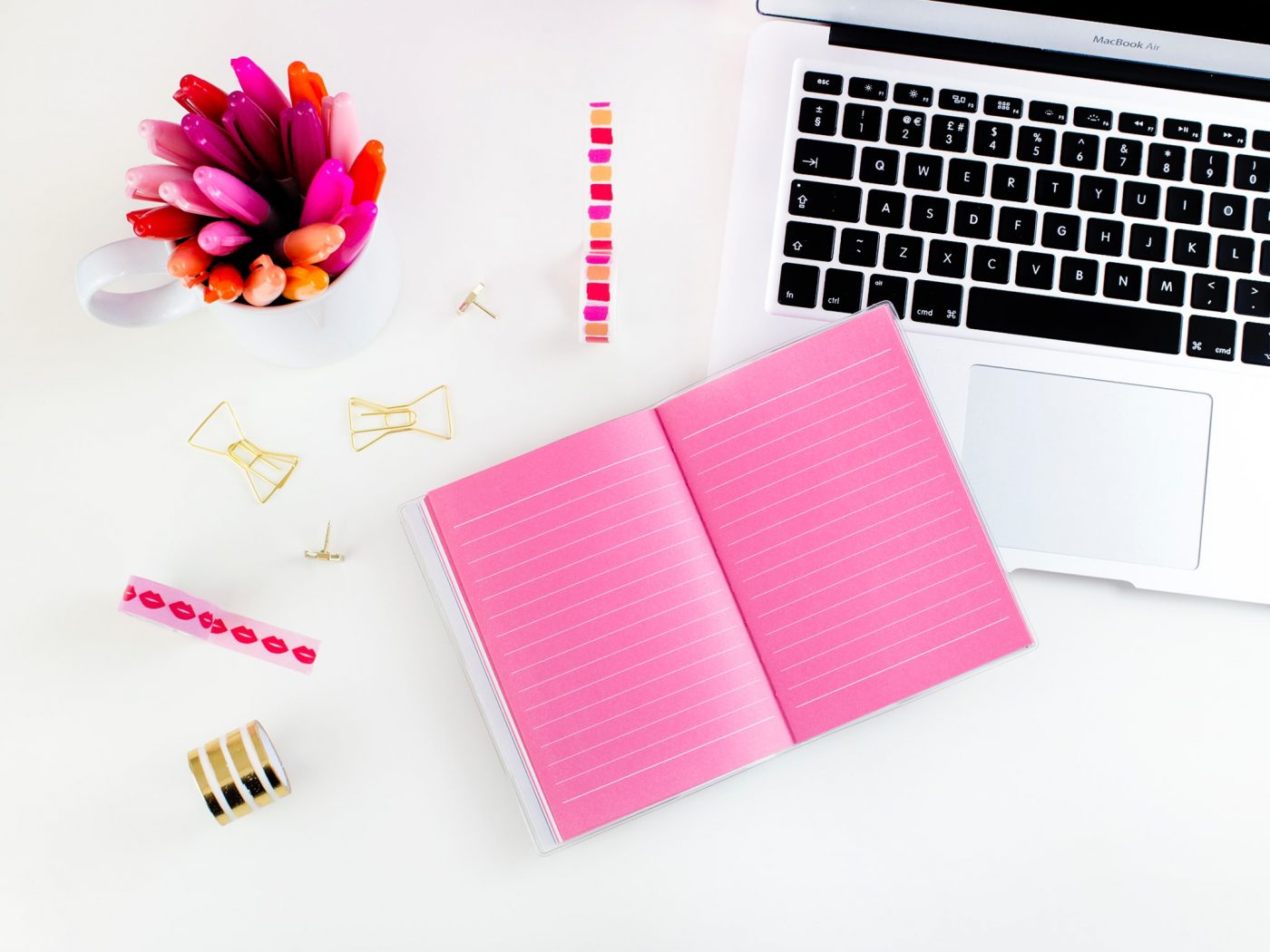 Why You Need Evergreen Content in Your Marketing Strategy