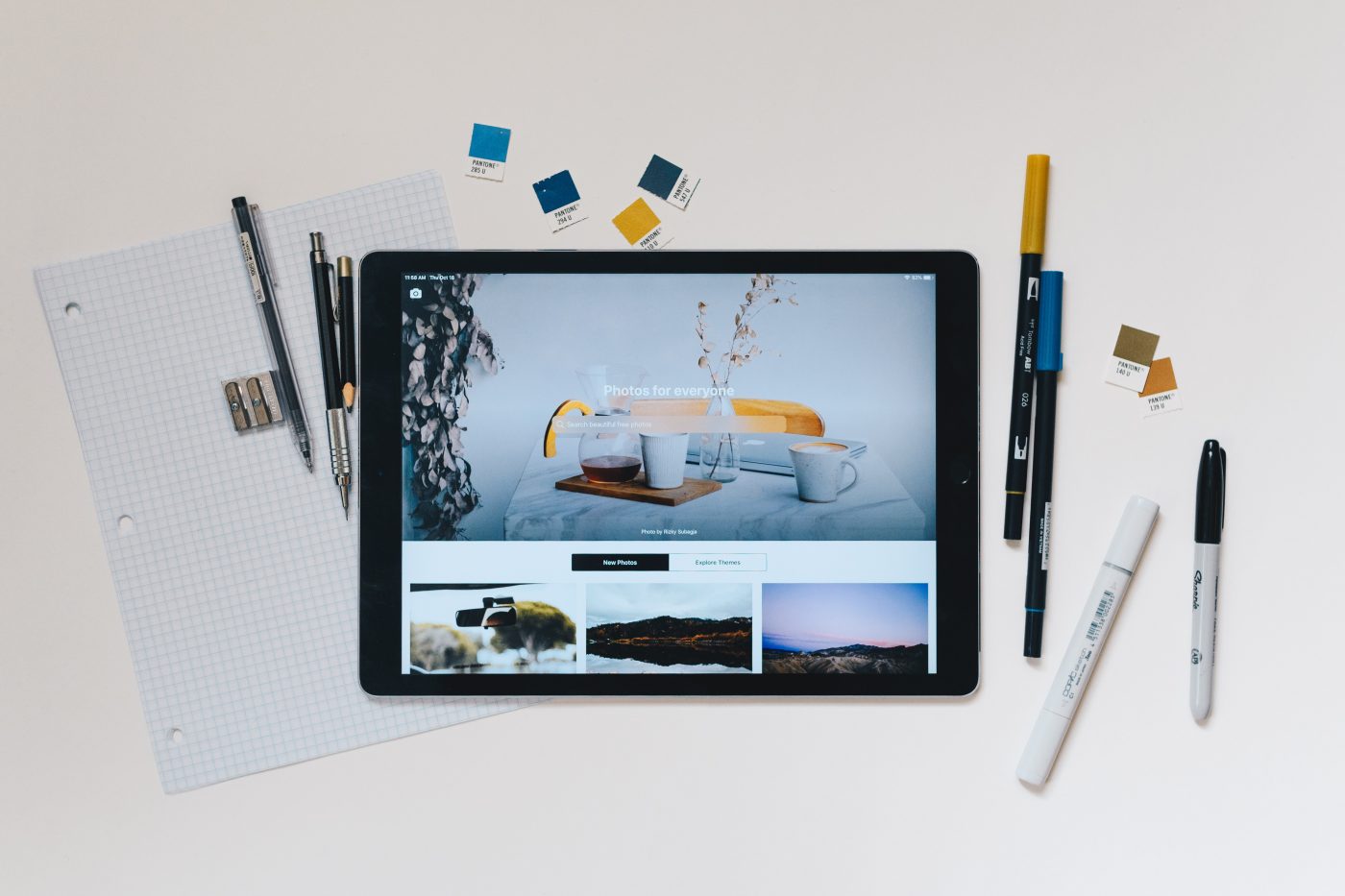 The Essential Templates that All Freelancers Need, and Why
By Hania Syed
Whether you need some help putting together your first invoice or desperately need to optimise your workflow, templates are the secret weapon you need as a freelancer.
As a one-person operation, it's important to automate and streamline as much of your admin tasks as you can. Otherwise, you could find yourself spending the bulk of your week on emails and spreadsheets, instead of billable client work. Templates can also help you avoid headaches like late payments, misunderstandings with clients and other common pain points.
I've rounded up some of the best templates on the internet for freelancers looking to stay consistent and boost their efficiency. Customise these templates all you need, and add them to your arsenal to help you keep kicking goals.
Resume
Resumes aren't just for salaried employees. When pitching for freelance work, you might be asked to present a resume as well. I personally love using Canva to create resumes because I can edit and add to it at any time.
Make sure to choose a template that suits your personal brand, whether that's minimalistic, quirky or something in between. This is the structure of my own CV, with some pointers on what I think needs to be included as a freelancer.
Find a theme that suits you on Canva and create your own editable resume.
Pitch
Pitching is one of the most daunting aspects of freelancing, whether that's pitching to a publication or to nab a potential client.
This resource has pitch templates for those looking to submit a one-off piece, or become a regular contributor. You could also use a slightly modified template for LinkedIn messaging.
Project proposal
A project proposal lays out the terms and deliverables of a project, clearly outlining expectations and scope. Having a clear proposal template therefore helps you avoid time-consuming misunderstandings and scope creep later down the track.
This downloadable by Freelancer Map covers all the essential elements of a project proposal, but of course make sure to adjust it to suit the Australian context.
Contract
Working without a contract is like driving with no brake pedal. A contract creates an understanding between you and your client, and protects you in the case of late payments or disputes.
This excellent downloadable template covers all the basics – simply plug in the conditions that you and your client have deemed are reasonable.
Invoice
A professional looking invoice helps to establish your credibility, and more importantly, ensures you get paid correctly.
This breakdown by Rounded, and the several different invoice templates they offer, are fantastic resources.
Payment reminder
Unfortunately, even with the most watertight contract and strict late fees, you might still find yourself chasing a client for payment.
Cut through the nerves and awkwardness by using this and.co template for payment reminders.
In addition to using individual templates for different purposes, you might also want to try a tool like Hello Bonsai or and.co* to keep all your admin tasks in one place (not sponsored!)
Streamlining admin and accounting tasks as a freelancer is the key to productivity and peace of mind. Spend an afternoon customising the above templates to your liking, and be prepared for whatever freelancing throws at you next!
*affiliate link
---
With an education in Creative Writing and three years' experience in content marketing, I have the skills necessary to write content that is both beautiful and effective.
I look to inject personality and artistry into all the work I do, with my technical knowledge tying it all together. The end result is beautiful content that engages and converts.
I provide a full suite of content marketing support, from SEO landing pages and blog posts to lead generation magnets and social media copy.
My creative writing done on the side has been published in Voiceworks, Farrago and The Financial Diet.