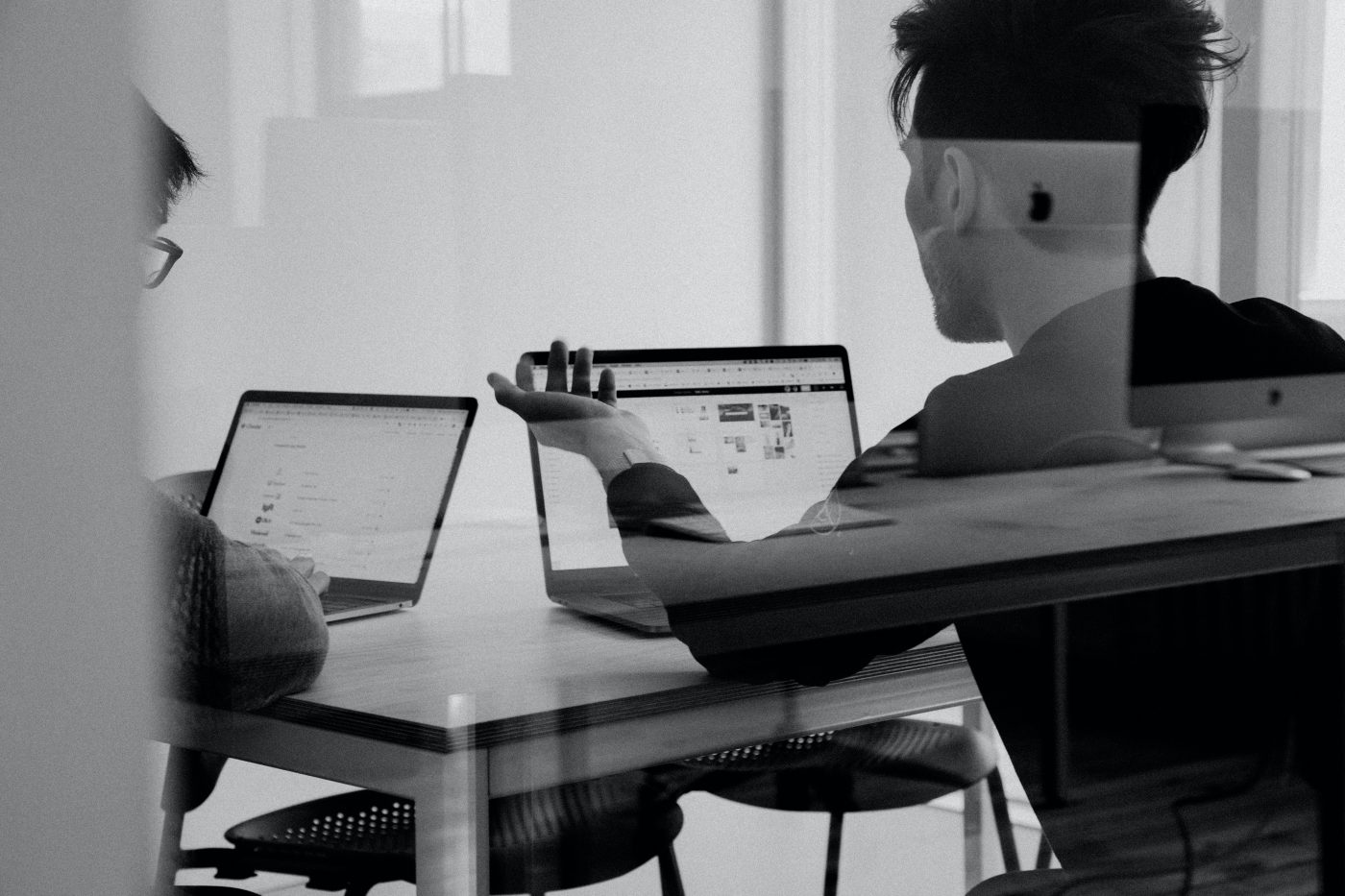 5 Soft Skills All Freelancers Need
By Hania Syed
Being a solopreneur or freelancer means you're mostly left to your own devices, having to act as your own project manager, publicist and admin assistant all at once (to name just a few of the hats you'll have to wear!) Building soft skills on top of your graphic design, writing or web development skills is the key to freelance success. Here are the soft skills you need to have under your belt to thrive in your freelance journey.
Resilience
If there's one trait you need to have as a freelancer, it's thick skin. You'll have quiet months with no projects lined up. You'll be ghosted by potential clients. You'll have projects fall through when you needed them the most.
Resilience will allow you to persevere during tough times, not losing momentum in your pitching and marketing efforts, or faith in your skills and talent.
Communication
As the client liaison for your own business, your ability to communicate can be a make or break matter.
Clear communication is needed in discovery calls, proposals and contracts, ensuring both you and your client are on the same page.
Effective communication is also needed across your website, portfolio and business social media channels to articulate what you do and how you can service would-be clients.
Planning and organisation
With no manager breathing down your neck, planning and organisational skills need to be part of your repertoire. This includes setting goals, establishing a work routine, using organisational tools and forecasting effectively to ensure you always have work lined up.
Staying organised also means you'll be able to streamline your freelancing efforts, which allows you to be more productive, efficient and profitable.
Time management
Closely related to your planning and organisational skills is your ability to manage your time. Freelancing often means juggling multiple projects at once, prioritising your workload and delivering results on-time, all while resisting the distractions afforded by self-employment.
When you do fall off track, as we all inevitably do sometimes, it's important to let clients know in advance that you'll need an extension (see: communication!)
Self-care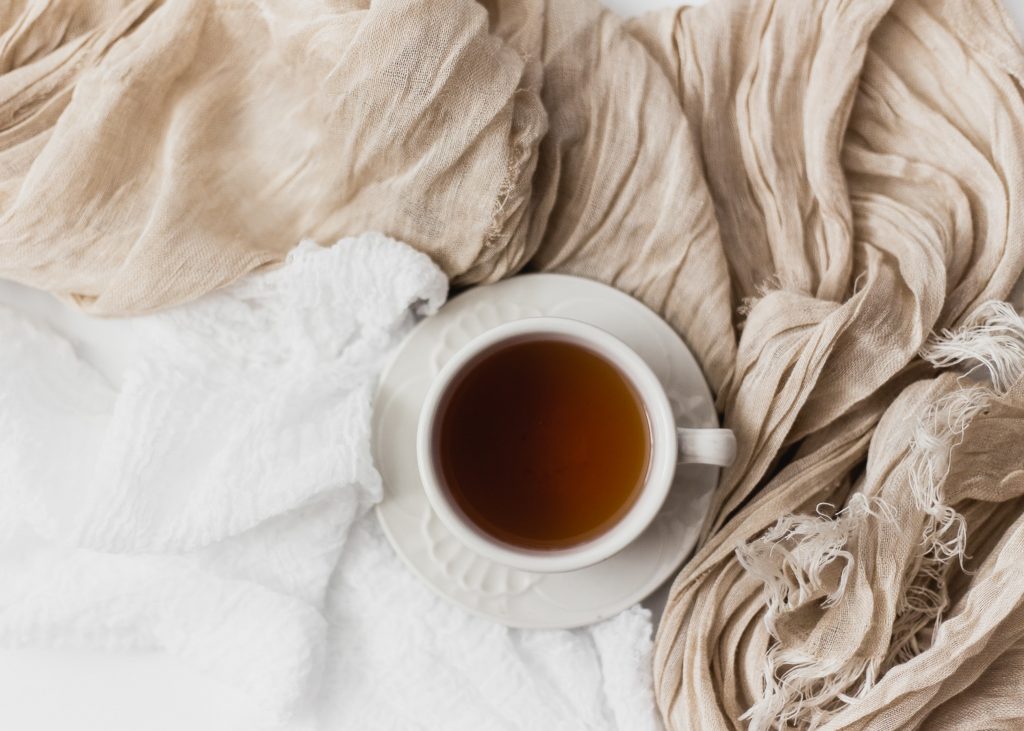 Yep, self-care is a skill. It's all too easy to burn out as a freelancer, with prospecting for new clients, chasing up overdue invoices and filing your taxes being just some of the burdens you'll have to deal with. Hustle culture adds to the problem, making the self-employed feel like they have to be working 60+ hours a week to be successful.
The ability to work your own hours may also mean your work days end up bleeding into long nights spent editing, marketing or pitching.
Having a routine will help to keep things manageable — how about even allocating a day each week to self-care? Stepping away from the emails and the WIPs every now and then will help you keep yourself healthier and more productive in the long run.
As a freelancer, you can't afford to sleep on soft skills. They're the key to managing your relationships, your time and yourself.
---
With an education in Creative Writing and three years' experience in content marketing, I have the skills necessary to write content that is both beautiful and effective.
I look to inject personality and artistry into all the work I do, with my technical knowledge tying it all together. The end result is beautiful content that engages and converts.
I provide a full suite of content marketing support, from SEO landing pages and blog posts to lead generation magnets and social media copy.
My creative writing done on the side has been published in Voiceworks, Farrago and The Financial Diet.