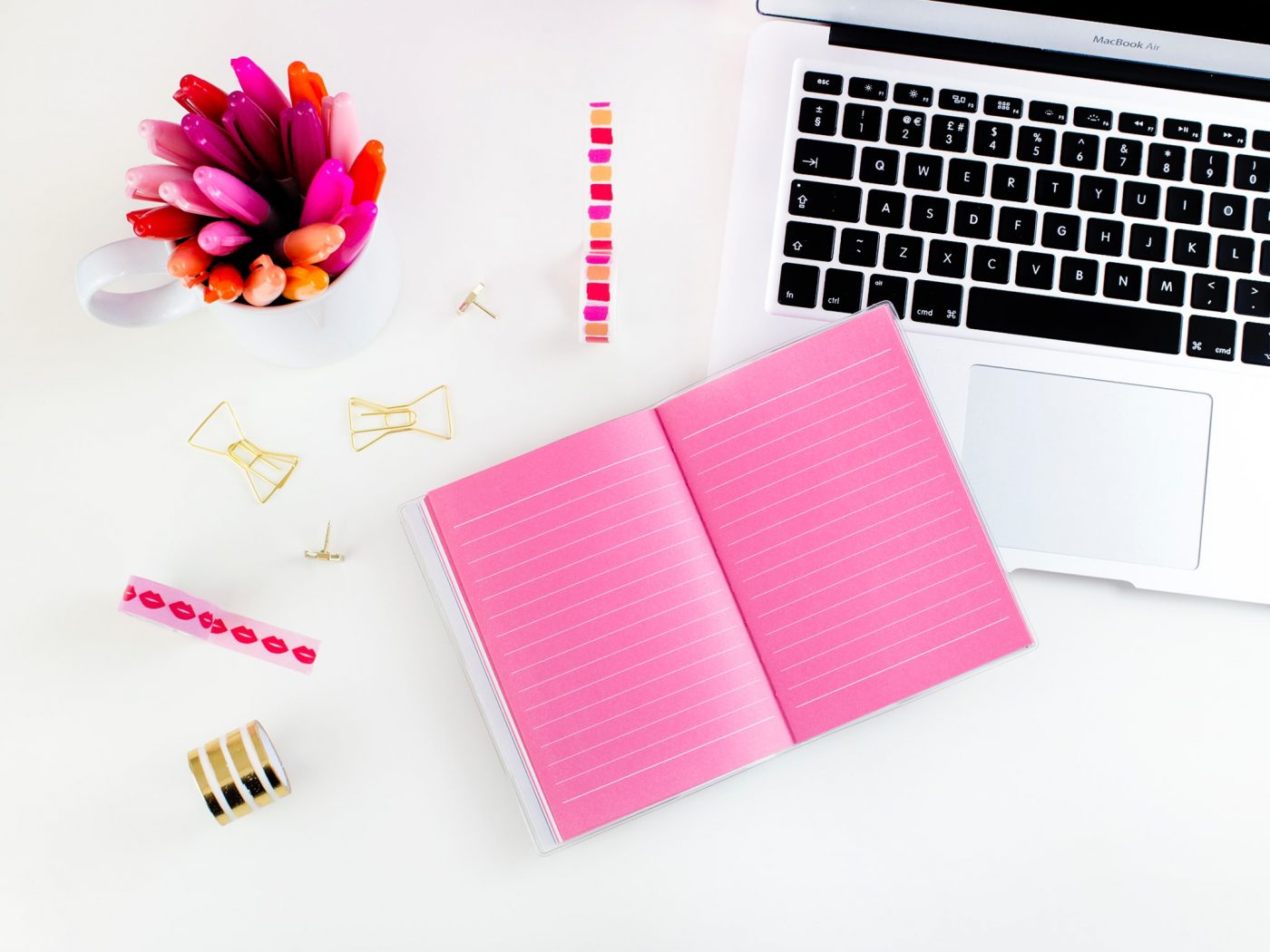 Why You Need Evergreen Content in Your Marketing Strategy
By Hania Syed
Have you heard the term 'evergreen content' tossed around in the digital marketing realm, but still scratching your head at what it's all about? As the allegorical name suggests, evergreen content remains relevant and valuable throughout the ages, meeting the needs of a browsing audience no matter if it was posted a day ago, six months ago or even years back.
Long term payoff
Evergreen content, by its very nature, offers long term payoff. Consider this: something timely like a product announcement or software update will be useful to users at the time it is posted, but will quickly become old news one the product or software is replaced by a new version. While these pieces of content are useful at the time, they will not generate sustainable traffic to your site. Instead, you need to generate quality evergreen content that will be picked up by search engines regardless of how old it is. A simple example is a blog post that provides timeless advice (much like this one!) thereby generating traffic.
Support your SEO strategy
Because evergreen content has the potential to keep bringing visitors back to your site, it represents a great opportunity to enhance your SEO. Evergreen content can be fairly set-and-forget, and can allow you to rank well for high-volume keywords.
Evergreen content also tend to be longer, which Google favours. Longer content also maintains its relevance and provides an opportunity to climb the SERPs.
To fully optimise your evergreen content, use specific keywords and thoroughly researched content to ensure your content stands the test of time.
Reduce the dreaded bounce rate
Evergreen content can also be brilliant for reducing your bounce rate, as engaging and timeless content is likely to keep visitors glued to your site. To do this, pay particular attention to how your content can precisely meet the needs of those who end up on your page.
Maximise backlinking
Because evergreen content needs to be highly informative and robust, it provides an excellent opportunity for generating links from other sites and gaining authority. Other publishers are likely to be drawn to your fantastic content and may link to you as an informative. This allows you to build a strong backlink profile and thereby increase your rank authority.
Build authority
Aside from improving your backlink profile, building authority through your evergreen content can also positively affect your sales. When your audience trusts you, they are more likely to progress through your sales funnel and eventually make a purchase than someone who does not see value in your word.
By tapping into the power of evergreen content, you can get your name out there and ensure customers recognise your business as an industry thought leader.
Make sure your evergreen content stays fresh
Just because your content is evergreen doesn't mean you never have to update it. Have a read of your content every now and then to see whether any statistics or facts need to be updated. This ensures that your content is accurate and that visitors won't be put off by seeing "last updated in 2008".
You can also try tweaking the aesthetics of your evergreen content to see if engagement increases due to a different title, subheading or imagery. This also means that you can reshare the content without appearing like you are reposting old content. This way, you might draw in new readers who didn't previously engage with the content due to its look or feel, or just simply because they didn't come across it at the time.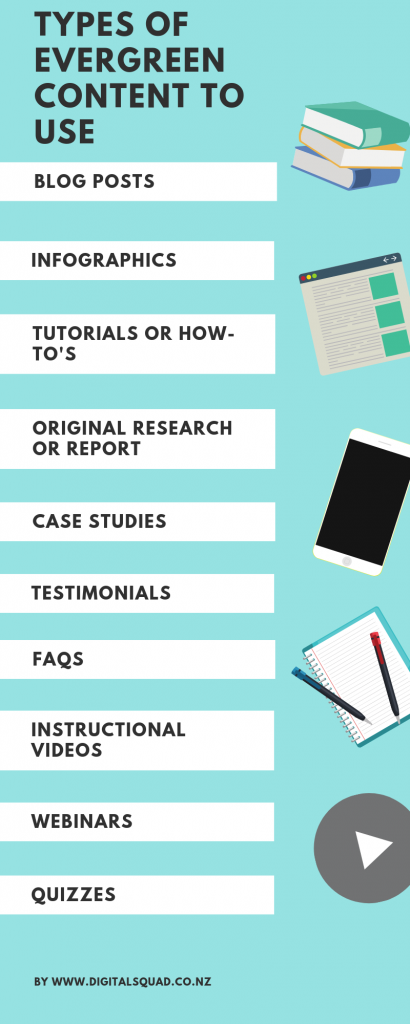 Creating evergreen content
So how can you actually go about creating lush evergreen content? The first step is to conduct keyword research, with a particular focus on identifying keywords that have a high monthly search volume. By targeting keywords that the people are demanding to see, you can ensure readers keep being directed to your evergreen content.
Next, delve into the SERP for your targeted keywords to get an idea of what sort of content already exists on your chosen topic.
Of course, the perfect combination for any marketing strategy is to have a balance of time-sensitive content that keeps your audience up-to-date as well as evergreen content that provides long-term value.
Originally written for Digital Squad.
---
With an education in Creative Writing and three years' experience in content marketing, I have the skills necessary to write content that is both beautiful and effective.
I look to inject personality and artistry into all the work I do, with my technical knowledge tying it all together. The end result is beautiful content that engages and converts.
I provide a full suite of content marketing support, from SEO landing pages and blog posts to lead generation magnets and social media copy.
My creative writing done on the side has been published in Voiceworks, Farrago and The Financial Diet.