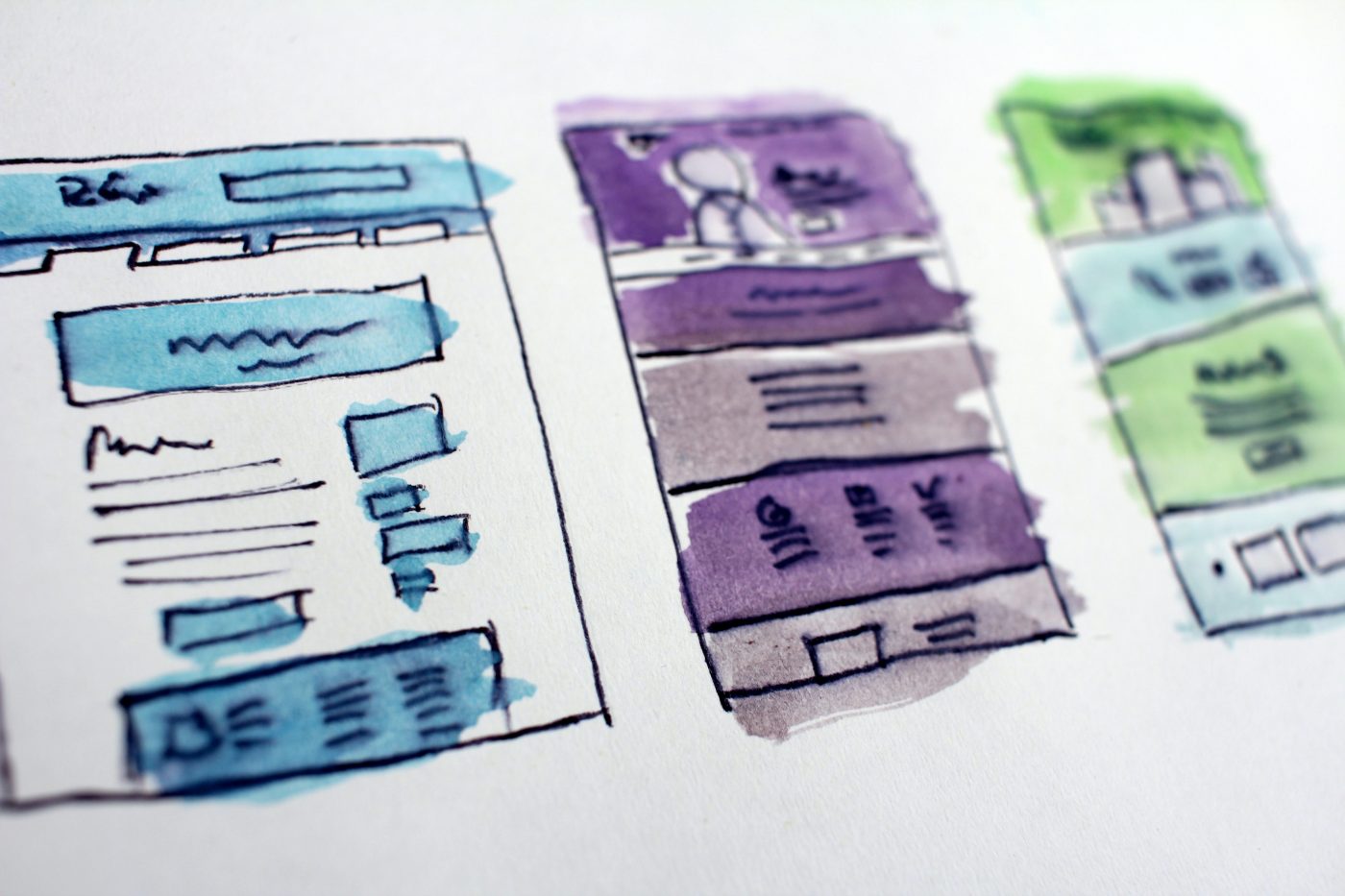 What Makes a Powerful Brand Story?
By Hania Syed
Every brand has a story, and customers flock to brands who have an authentic and powerful story. So how can you create a successful brand story that will help you connect with your customers?
What is a brand story and why do you need one?
Your brand story is much more than an About Us page. It embodies who you are and what you stand for, setting the bar for what consumers expect from you in-store and online.
Today's consumers are more discerning than ever. They're not just after good deals anymore – instead, they crave a compelling backstory and an ethos that aligns with their values. A strong brand story will create consumer goodwill and generate loyalty among your customers, as well as drawing in new customers who connect with your message.
Simply put, your brand story should follow the typical story arc of problem, solution and finally, success.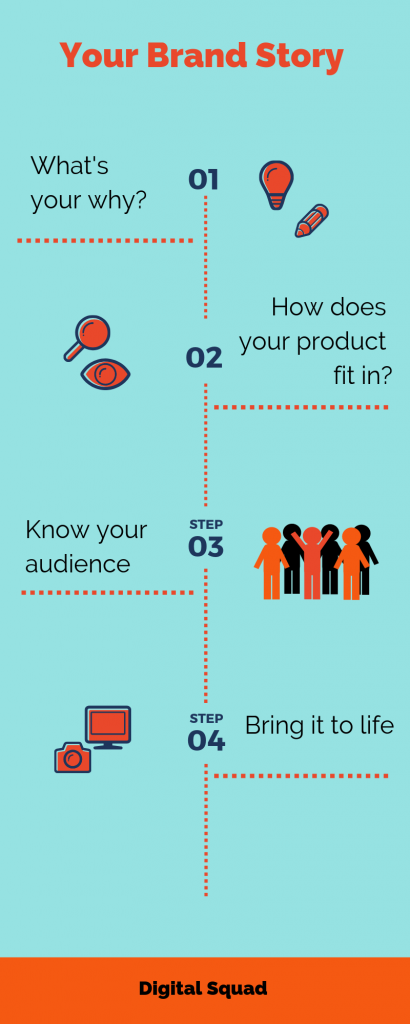 How to develop your brand story
What's your why?
An overarching 'why' needs to hold your brand story together. This could be sustainability, customer service, social benefit or any other purpose that underpins what your company does. You can identify your why by thinking of why you founded your business and what it contributes to the community. Did you notice a gap in the market? Was it a passion project of yours that developed into something greater? People love a love story, so this is your chance to elaborate on your passions, dreams and ambitions.
Remember that consumers are drawn to products and services that solve a problem for them or enrich their lives, so this should be captured in your 'why'.
How does your product fit in?
Now that you've defined your key brand message, you need to work out how your product fits into it. Even the strongest brand story will only engage, not sell, and must be related to your product in order to generate sales.
To work this out, think about the quality and price point of your offering, whether it solves a problem or is intended to make the customer feel a certain way and what your USPs are compared to your competitors.
Know your audience
Your brand story is speaking directly to your audience, so you must thoroughly understand who you are talking to. What lights their fire? What keeps them up at night? Consider asking yourself who your current customer is and whether this differs from your ideal customer, and conduct some market research to understand who you are actually selling to. Remember that a general brand story targeted at everyone will fail to truly connect with anyone.
Start off by thinking of the values that your company stands for, and what sort of consumer is likely to relate to these.
Bring your story to life
Once you've developed your brand story, you need to start implementing it across different areas of your business.
Your brand story needs to be communicated in a consistent manner across all channels, whether that be to your employees, in your physical store, on your website, across your social media platforms and on your logo.
These channels should also be utilised to live your brand story – consumers should be able to see you abiding by your values, demonstrating the relevance of your backstory and your ongoing narrative. The content you create should centre around your value proposition as identified earlier.
Future products should also abide by your brand story as closely as possible. One way to ensure this is by creating and documenting branding guidelines, capturing everything from your storefront sign to your social media tone of voice. Specifically, the brand story guidelines can include:
Beginning, middle, and end to your brand story
Logo, typography, and visual style guidelines
Brand voice and tone
Slogan
Mission and vision
Brand values
By clearly documenting all these elements, you can also ensure consistency in the event of outsourcing to a marketing or design agency.
A success story
Want to see what a successful brand story looks like? SoulCycle is a brilliant example – with the challenge of justifying their high-end price point, the team needed to focus on some pretty powerful USPs.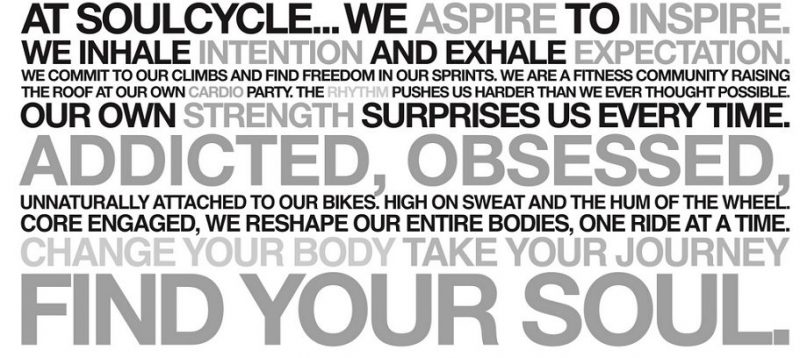 SoulCycle promises a near-spiritual workout experience, one in which you can connect with like-minded people and feel like you are truly part of a community. Empowering and motivating, people are willing to pay the heftier cost due to SoulCycle's unique messaging.
Branding and your overall marketing strategy
In order to identify your story and journey, brands must walk alongside customers. By fleshing out your story in accordance with the tips above, you can develop a strong brand that will inform all your future marketing efforts.
Originally written for Digital Squad.
---
With an education in Creative Writing and three years' experience in content marketing, I have the skills necessary to write content that is both beautiful and effective.
I look to inject personality and artistry into all the work I do, with my technical knowledge tying it all together. The end result is beautiful content that engages and converts.
I provide a full suite of content marketing support, from SEO landing pages and blog posts to lead generation magnets and social media copy.
My creative writing done on the side has been published in Voiceworks, Farrago and The Financial Diet.