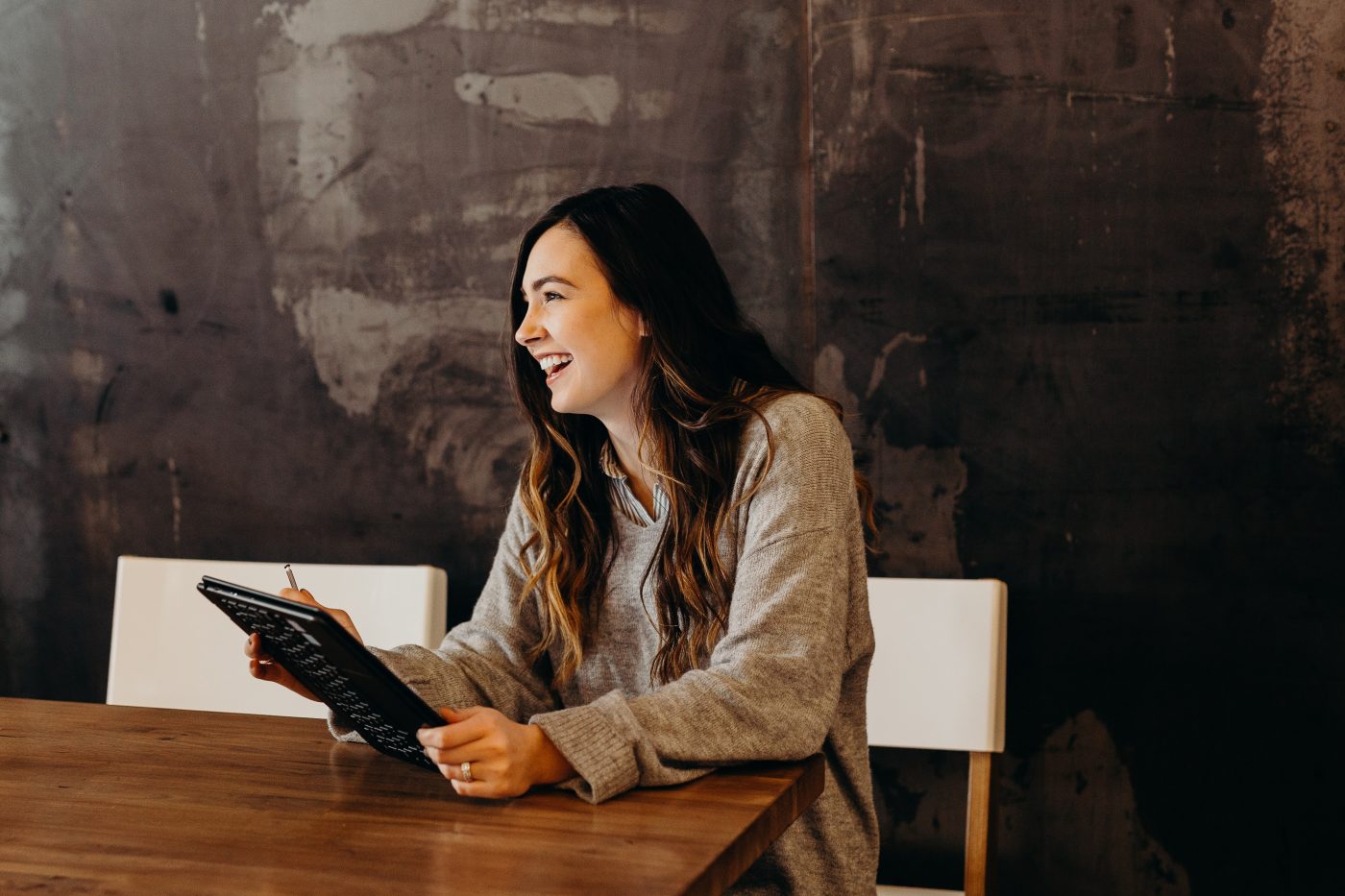 The Top Personalisation Techniques You Need for Lead Generation and Nurturing
By Hania Syed
Today's customers are more discerning than ever, being able to see right through conventional marketing tactics. A one-size-fits-all mentality will no longer work for lead generation and nurturing, with customers expecting a personalised and relatable approach instead.
Put yourself in the customer's shoes: would you rather receive a generic marketing message, or one that offers useful information and is relevant to your needs? Any sane person will prefer the latter – people are simply sick of irrelevant junk mail and are instead hungry for content that appeals to them. Personalising your lead generation and nurturing campaigns is now essential for ensuring your marketing messages don't just end up in the Junk folder.
The value of personalisation is undeniable. According to Aberdeen, emails that targeted by individuals or groups show a 14% improvement in the click-through rate and a 10% higher conversion rate. This ultimately leads to increased revenue and ROI, with a study by Demand Gen Report revealing a 20% increase in sales opportunities produced through leads who are nurtured with personalised content.
Gain an Understanding with Audience Segmentation
The first step for effective personalisation is to use buyer persona data to segment your audience. These profiles should be derived from actual characteristics of past and potential buyers, allowing you to develop messaging based on actions real users have actually taken. This information will help you produce content that your audience will actually engage with, thereby driving conversions.
Dig Deeper for Advanced Personalisation
However, advanced personalisation takes more than just the typical audience segmentation. By looking at engagement data, you can gain an understanding of individual customer experiences (think context, intentions and preferences). Searches, clicks and purchases are also valuable metrics for tracking your prospects' activity. Tapping into this data allows you to develop messaging that appeals to the customer on a personal level, driving them to make a decision. Once you've identified what your prospects are looking for, you can start generating relevant content that you can use to attract and convert them.
The benefits of advanced personalisation are abundantly clear. For example, you may purchase some foundation from a makeup brand. Now that the brand knows the shade you selected, they will be able to provide personalised recommendations for your skin tone and type, such as a lipstick that would suit your skin tone or a skincare product that targets your complexion concerns. There may even be an option to upload a photo of yourself to virtually experiment with different makeup products. This level of service can be provided by diving deep into predictive analytics, helping buyers make an informed decision.
Focus on the Buyer, not the Product
Personalisation is all about the customer, so it makes no sense to stick with the typical product-centric approach. Instead, the buyer's preferences need to be the focal point of all you do. The steps you need to create a buyer-focused strategy are:
Collect data, with a particular focus on predictive analytics
Find out what content your buyer is interested in
Determine what channels your buyers came through and the touch points
Identify the unique actions taken
Contextualise this information depending on the stage of the buyer's journey, the location in the funnel and the time of day
Use this data to segment your leads, calculate engagement and traffic trends and finally create a predictive modeling framework that simplifies the process for the buyer while increasing your lead generation and conversions.
Communicate with your Prospects
What could be more personal than having a one-on-one conversation with a prospect? This is the most individualised approach you can take, and is sure to propel your conversion rate.
Live chat is one of the most effective communication channels for this, allowing you to provide the right content to your leads at precisely the right time. By addressing any concerns or questions early on, you can minimise friction along the buyer's journey while leaving a great impression on your prospect.
This isn't the time for a sales pitch. Instead, be genuinely helpful, answer questions, redirect the customer to relevant content and provide lead details if appropriate. Chat agents can determine whether these leads are hot or cold, and can inform the sales team if anything should be followed up quickly.
Be Memorable with Personalisation
A personalised approach will delight your prospects, with the appropriately-targeted content, emails and blog posts quickly capturing people's attention. Soon, your audience will come to remember your brand as a consistent source of valuable information, keeping you top-of-mind when the buyer is ready to make a purchasing decision.
Originally written for Digital Squad.
---
With an education in Creative Writing and three years' experience in content marketing, I have the skills necessary to write content that is both beautiful and effective.
I look to inject personality and artistry into all the work I do, with my technical knowledge tying it all together. The end result is beautiful content that engages and converts.
I provide a full suite of content marketing support, from SEO landing pages and blog posts to lead generation magnets and social media copy.
My creative writing done on the side has been published in Voiceworks, Farrago and The Financial Diet.