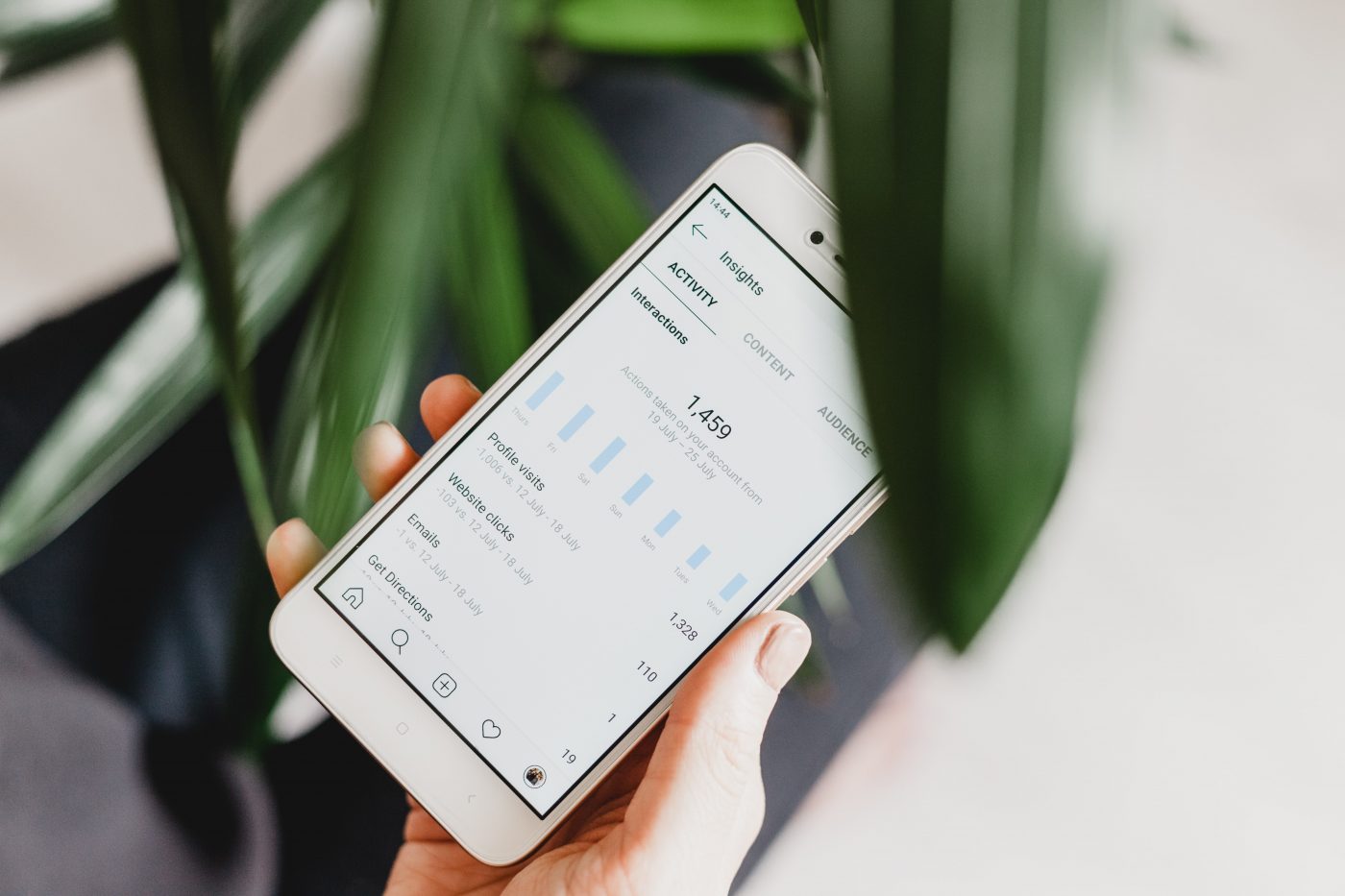 How to Drive Hyper Engagement Among Fans
By Hania Syed
In today's oversaturated digital media space, engagement is hard to come by. With everyone begging for likes and follows, it can be hard to develop a committed fan base and garner genuine engagement. Simply posting 'Like our page!' is no longer enough – instead, businesses have to strive to deepen and retain engagement among their fans.
Hootsuite phrase this sentiment beautifully when they suggest that business owners "should be treating social media engagement like a dinner party—welcoming people in, and encouraging conversation between the host and the guests."
What is engagement?
It can be hard to understand the tangible benefits of high engagement as the metrics don't have a concrete outcome like an increase in sales or mailing list subscriptions. However, this doesn't mean you should overlook engagement in your Facebook marketing efforts, or on any of your other social media profiles. It is in fact a critical aspect of a strong brand, helping you to gain a competitive edge, increase customer loyalty and retention, and create new brand advocates.
Engagement can come in the form of likes, follows, shares/retweets, comments and click-throughs. The different stages of engagement are:
Consuming content
Any piece of content that is consumed (i.e. viewed), no matter how passively
Show of support
Likes or follows are small actions that point towards fan interaction and participation.
Speaking up
Comments and DMs are the next level of engagement, with the fan directly reaching out to you in some way. Any dialogue demonstrates deeper engagement.
Brand ambassadorship
A committed fan will begin to share your content and products with their own friends, whether that's by sharing a post or leaving a glowing review. Even a small promotion is significant, as such an investment can be risky for the fan themselves
Attendance
Attending brand events is a big time and energy commitment for your fan, so it certainly means a lot if they do show up. Fans who view live streams or webinars can also be counted in this figure, as they have to be present at a specific time.
Generating content (UGC)
Truly engaged and passionate fans can't wait to contribute to your brand in some way. This can be through taking pictures of themselves with your product, writing blog posts, making videos and organising fan meetups. This is insanely valuable, as your fans are essentially giving you free publicity!
So how can you go about driving some of the types of engagement discussed above?
Provide valuable content
People will only engage with content that they can relate with and connect to. This could be something entertaining, informative, uplifting or educational – as long as it is a high-quality piece that truly provides value to your audience instead of trying to shove a product down their throats, they will be more inclined to engage with it.
Ask questions
There's one thing we know for sure about the human race: we love talking about ourselves. Fans will relish the chance to respond to anything that invites them to share their opinion or answer a question. Some ways to garner this sort of interaction include:
Launching a quiz or 'test your knowledge' game
Posting a poll (which has the added benefit of providing you with valuable intel)
Posting a question, be it in a status, story update, group or anything else.
Provide offers
Incentivising engagement is an effective strategy, and by providing offers to your fan base, you can encourage them to leave comments, share your post, tag a friend or complete any other action you desire. Some ideas of offers include:
Coupons and discounts they can use immediately
Memberships
Free shipping
Incentivise and reward
To get your hands on that valuable user-generated content, run competitions and showcase members of your community. Get users to submit photos for the chance to win a prize, or feature a different fan every month on your page.
Originally written for Digital Squad.
---
With an education in Creative Writing and three years' experience in content marketing, I have the skills necessary to write content that is both beautiful and effective.
I look to inject personality and artistry into all the work I do, with my technical knowledge tying it all together. The end result is beautiful content that engages and converts.
I provide a full suite of content marketing support, from SEO landing pages and blog posts to lead generation magnets and social media copy.
My creative writing done on the side has been published in Voiceworks, Farrago and The Financial Diet.